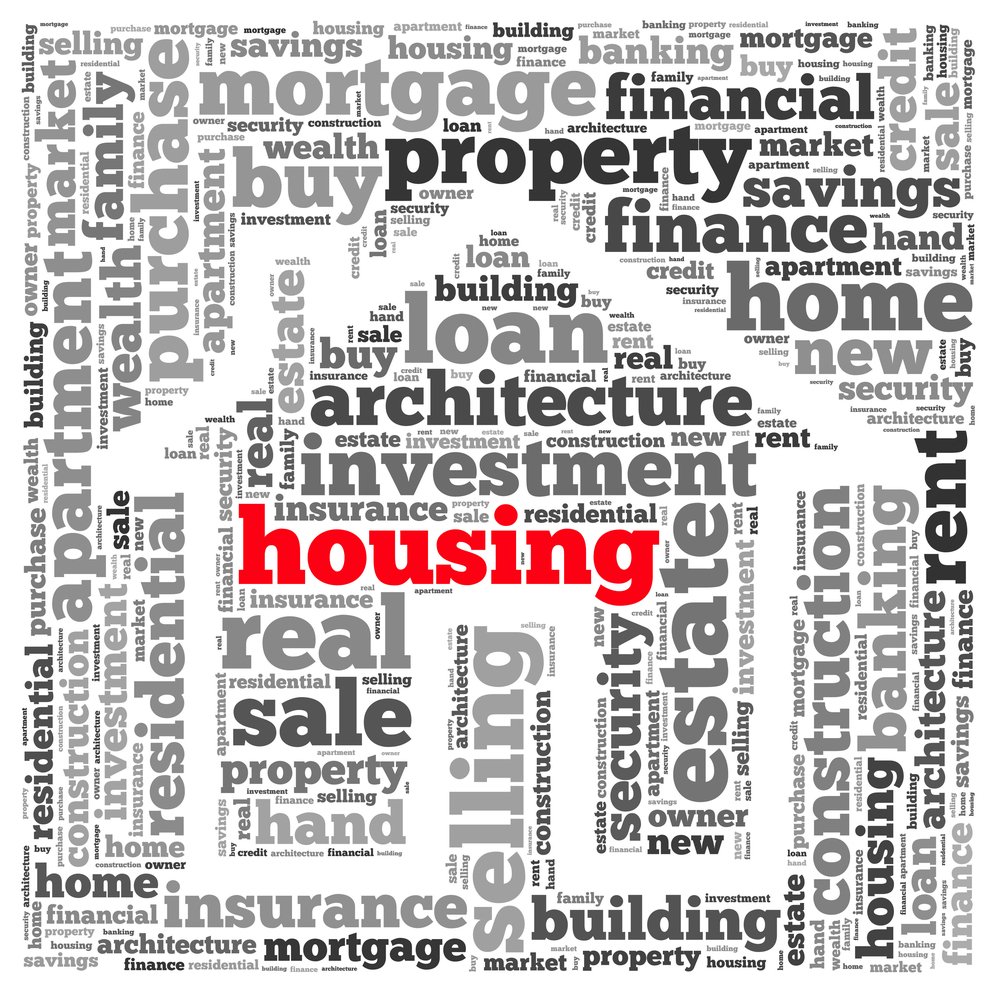 Authorization enables growing real estate finance company to issue mortgage-backed securities collateralized by FHA and USDA-RD 538 loans
Clearwater, FL December 2, 2015 – Churchill Mortgage Investment LLC ("CMI"), a nationwide multifamily mortgage lender-servicer and subsidiary of Churchill Stateside Group, LLC, has received approval as a Ginnie Mae ("GNMA") Issuer for its multifamily mortgage-backed securities program. The ability to pool and securitize its own FHA and USDA-RD 538 loans provides increased company growth via an expanding investment servicing portfolio, and also provides the ability to offer more competitive interest rates for its customer base.
To this point, Churchill has originated conventional, FHA and USDA-RD 538 loans, and exclusively selling whole loans into the secondary market. By becoming a GNMA Issuer, Churchill reduces the middlemen in the origination-to-capital markets process, benefiting the company and those it serves.
Churchill's team of professionals embraces the new capability and continues to be focused on delivering low-cost, creative financing options for affordable housing and market-rate multifamily developers seeking FHA and USDA programs for new construction, moderate to substantial rehabilitation, acquisition or refinance.
"This is an important designation for both our employees and our clients. We are confident that this will be a competitive advantage as we look to provide better service to our clients," said Keith Gloeckl, CEO of Churchill Stateside Group.
About Churchill Stateside Group
Churchill Stateside Group (CSG) and its wholly owned affiliates serve the affordable housing and renewable energy industries. CSG pursues high quality lending and investment opportunities across the nation. The company, through its subsidiary Churchill Mortgage Investment LLC, is an approved USDA Rural Development and HUD/FHA MAP lender and Ginnie Mae Issuer. CSG sponsors tax credit equity investment funds for institutional investors and provides a variety of construction and permanent financing solutions. The company's investor and developer clients benefit from our experienced staff, prominent and proactive senior leadership, and attractive debt and equity platforms.