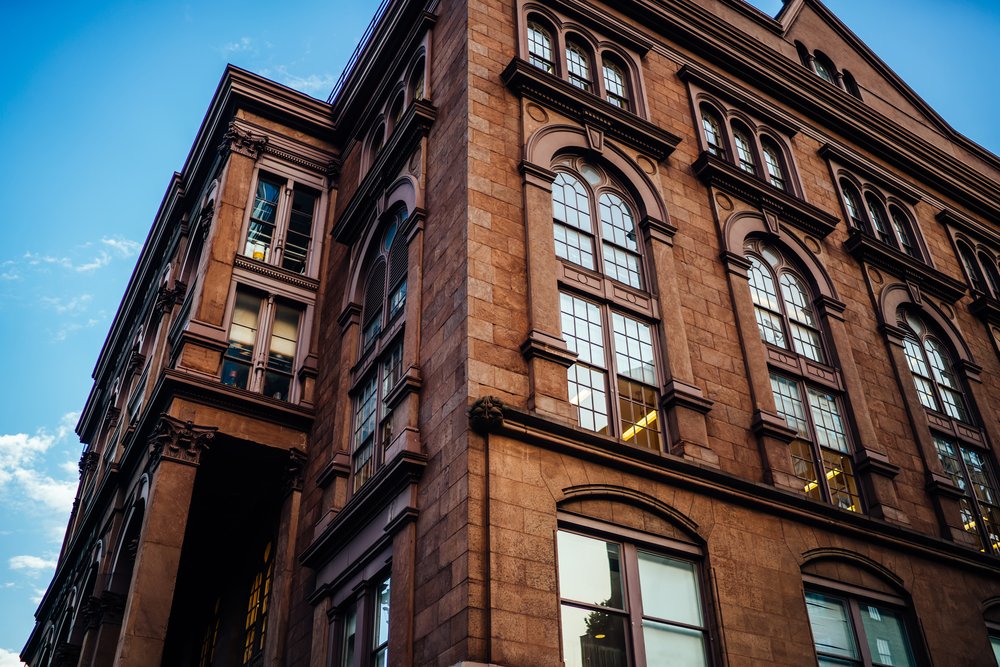 The Right Partner for Debt & Equity Financing
You can count on CSG to understand the challenges faced by your business. And you can trust that we know how to provide the best financial solution for your tax equity needs. Additionally, CSS offers its clients municipal bond underwriting and private placement activities, generally focused on Low Income Housing Tax Credits (LIHTC), Renewable Energy Tax Credits, and Historic Rehabilitation Tax Credits.
LOW INCOME HOUSING TAX CREDITS
For over 35 years, CSG's team has helped developers secure financing for LIHTC projects. Their team of professionals has directly participated in the origination, underwriting and asset management of more than $3 billion of LIHTC investments.
Our team is actively expanding our developer base through industry contacts and attendance at various industry conferences.
CSS looks forward to working with interested developers in the near future.
RENEWABLE ENERGY TAX CREDITS
For over a decade CSG's team has provided critical financing to developers of solar facilities across the nation. CSG has become a leading provider of tax equity capital to the solar industry. Consequently CSG can design solutions that meet the specific needs and preferences of its investor clients. Investors can leverage CSG's competent and experienced team to minimize the internal resources required to take advantage of these competitive tax benefits. In addition to traditional economically motivated investors, CSG increasingly works with companies that are looking to supplement their sustainability initiatives while producing financial benefits.
HISTORIC REHABILITATION TAX CREDITS
CSG is a privately owned company that understands the value of building long-term relationships and taking care in all of our dealings with our valued clients and partners. We have a long history of leading with innovation and flexibility with a full range of financial tools. Our commitment to integrity centers on honest dialogue and incomparable service.
Check the background of Churchill Stateside Securities, LLC and your investment professional on FINRA's BrokerCheck.