Join Our Team
Churchill Stateside Group is looking for experienced professionals in the mortgage lending field with the ability to grow a large-scale business. The successful candidate(s) will possess strong aptitude for accuracy and detail and must be able to work independently as well as function in a team-oriented setting.
CSG is always seeking to improve, if you or anyone you know might be a qualified candidate, please take a moment to look at our job postings. We welcome you to submit your information for future openings if a position above does not meet your criteria. We look forward to hearing from you!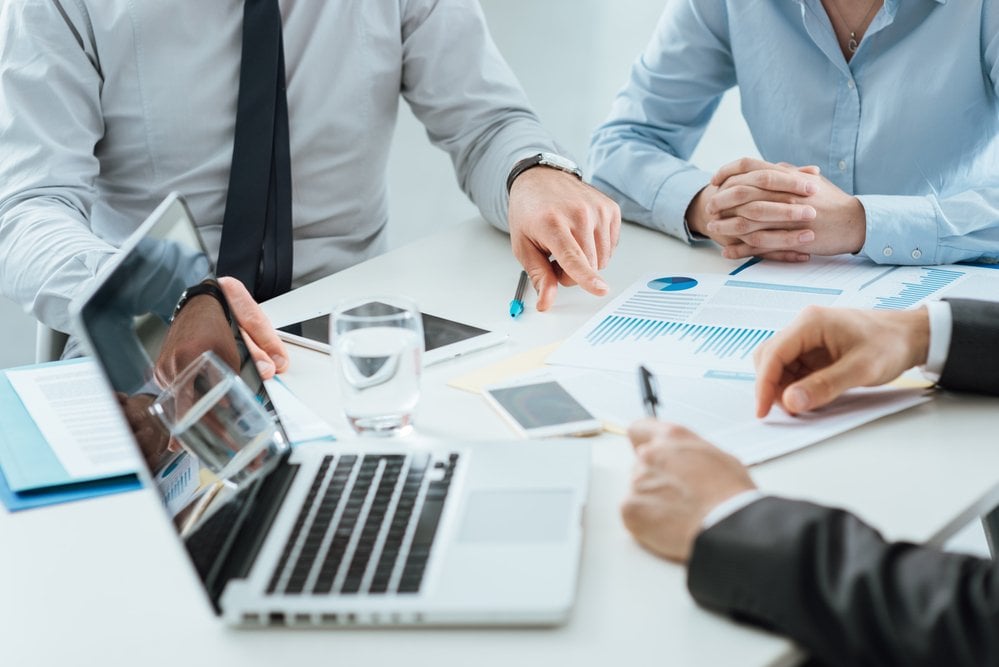 To Apply please email your cover letter and resume to Hiring Manager.
Available Positions
☛ Construction Loan Servicer Analyst • The Construction Loan Servicing Analyst position will be primarily focused on assisting the Construction Servicers in funding monthly draw payments and other loan servicing duties as assigned from time to time.

View full job description HERE.
☛ Loan Processor • Responsible for maintaining a high-volume lockbox on a daily basis. Posting payments to our internal software and sending funds to multiple internal accounts within the time frame required by GNMA guidelines.

View full job description HERE.
☛ Senior Asset Manager • The Senior Asset Manager position will provide risk-based monitoring for a portfolio of institutional investments in multifamily properties with a specific focus on tax credits and affordable housing. The position will monitor operational performance, physical condition, and compliance of the various debt and/or equity programs for each property in an assigned portfolio. The position will report findings to senior management, institutional investors, and/or various federal agencies such as HUD, USDA, GMNA and Warehouse Lenders.
This is an opportunity to join a rapidly growing investment / mortgage banking firm.

View full job description HERE.
☛ Vice President, Investor Relations • The Vice President Investor Relations is responsible for originating tax equity investment for the company's funds. CSS solely markets funds produced by Churchill Stateside Group, one of the leaders in tax equity fund development in the country.
View full job description HERE.
☛ Vice President, Regional Production Officer • Northeast territory of the United States. As a Regional Production Officer, you will have the opportunity to originate debt and equity for affordable housing, conventional multifamily, senior living, and healthcare properties within a region in the Northeast for a nationwide lender and syndicator.
View full job description HERE.
Benefits
At Churchill Stateside Group, we value our employee's health and well-being. We provide a comprehensive and competitive benefits program designed to help balance work and life responsibilities.
Diversity
CSG supports a diverse workforce and is an Equal Opportunity Employer, EEO. We seek talented and committed individuals without regard to race, color, religion, gender, sexual orientation, gender identity, national origin, citizenship, age, disability or veteran status.