Entertainment & Film Tax Credits
CSG, through our subsidiary Churchill Stateside Entertainment, LLC, meets the needs of investors and production companies participating in the market for Georgia Entertainment tax credits. Our experience makes it easy for production companies to cash in on incentives to produce film projects in Georgia. From a $500,000 commercial to a mega-million future blockbuster, our team facilitates the transfer of credits from the production company to the investor. There is no project too big or small.
Why It Works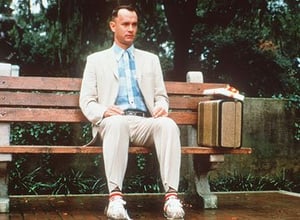 Entertainment & film tax credits are issued by states to encourage the use of local labor, talent, and production facilities of motion pictures, television shows, commercials, recording, digitainment, etc. These credits attract major studios and independent producers to shoot and produce projects within a state.
The program allows production companies a tax credit based on production costs. In exchange, the state boosts its economy through the creation of jobs and consumption of goods and services associated with the project. The tax credits are applied to the production company's tax liability. Should the production company have limited or no tax liability, then the credit may be transferred or sold to taxpayers to use against their tax liabilities.
Additionally, states can leverage the real life backdrops of popular movies and the novelty of a film production shoot to increase tourism revenue. Remember the bench Forrest Gump sat on? It is a very popular attraction for Savannah's tourists.
INVESTORS – What does it mean for you?
It means that you can buy the production company's extra credits at a discount to immediately apply against your state income tax. To find out more, see Investor FAQ.
PRODUCERS – Get equity for your production!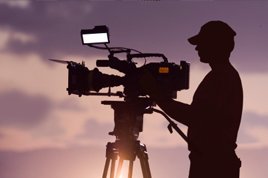 We have partnered with Atlanta's top entertainment law and accounting firms to simplify your involvement in monetizing your entertainment tax credits. We quarterback the entire process for you so that you can concentrate on what you know – PRODUCTION!
To find out more, see Producer FAQ.
For more information, please contact:
Joseph Switzer (404) 497-8894 jswitzer@CSGfirst.com